Community Profile

Free Account
Created on 2009-05-04 20:49:18 (#282851), last updated 2012-11-04 (255 weeks ago)
1,788 comments received
176 Journal Entries, 187 Tags, 0 Memories, 1 Icon

About
| | |
| --- | --- |
| Name: | nuagedeau |
| Location: | (states/regions/territories) |
| | |
| Membership: | Closed |
| Posting Access: | All Members |
| | |

Mini Bio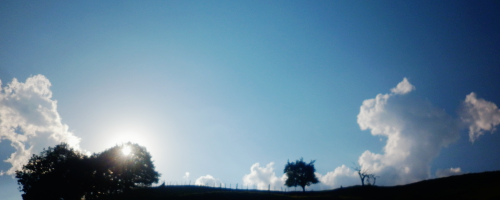 nuagedeau.
...is the
odds and ends
community of
evangellie
.
.I write, I photography and experiment with Paint Shop Pro 5. I will mostly post fanfictions and icons here. And whatever ideas pass through my head.
.I am a slow person. That says it all.
.english isn't my first language, please do excuse the mistakes you might find here and there. Do not fear the fics, I use beta-readers.
.for the curious people,
nuagedeau
comes in fact simply from the French "nuage d'eau", which literally means "cloud of water".
guideline.
.comments are loved (even the critical ones).
.credit is loved (
nuagedeau
/
evangellie
).
.hotlinking is
not
loved.
.I am open to suggestions and requests and I don't bite.
&hearts
.I am actually mostly active in the
dong bang shin gi
fandom.
.but I also like a variety of animes/mangas/books/movies/series that could make their apparition here.
.I am also very fond of dance and everything related to it.
.I mostly write slash, meaning I depict homosexual relationships between men (
JaeMin
in particular), though I am quite fond of gen and friendship fics.
pimping.
.
dbskicontest
because it's a nice icontest comm.
.
in_vazn
because it's a nice dbsg drabble challenge comm.
.
neonfiction
because it's her fault
.
.
dbsk_lims
because it's a new lims comm about dbsg.